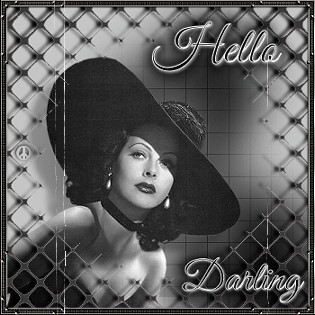 Several people have asked me how I make the lines on the tag above. So I
decided to write a tutorial. It's suppose to look like the lines on an old
movie. The lines that appear from the wear and tear of showing a movie over
and over. This one looks much harder than it is. It's really quite easy.
So give it a try!





Supplies needed:

Paint Shop Pro Software. Free 2 month trial, click here.
Tag you already created.





Let's start:

1) Turn on the volume on your computer so you can hear the music while you
create!

2) Open PSP. Open a tag that you want to add movie lines to. Chose "save"
and save as an animation shop image with file name ending in ".psp".

3) Chose "File", "JASC Products", then "launch animation shop".

4) In Animation shop, chose "File" then "open". Open the .psp tag you made in PSP.

5) Chose "effects" then "insert image effect". In the box that comes up under
"effect" chose "scratches". Click on animation frame, run in reverse
direction, and show preview as shown below: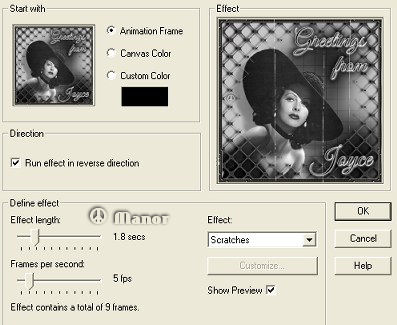 On "Effect length" and "frames per second" - change these numbers till you
have 8-12 frames and lines where you like them on the tag. You want about 9
frames or less. But if it's not placing the lines where you want them, chose
a higher number and just delete the last few frames after you chose "ok".

6) Now look at each frame and make sure there are lines on each one. If not,
delete those that don't have lines or are above frame 8. For instance if you
have 12 frames, delete frames 9-12. To delete a frame, click on that frame with
the left mouse button. Then click on your right mouse button and chose "delete".

7) Chose "view" and "animation". Then "File" & "Save As". Enter the file name
you want and chose "save".

That's it! Really easy technique for a really great effect! Looks harder than
it is! Hope you enjoyed this tutorial. Now it's time to show off your creation!
Email me!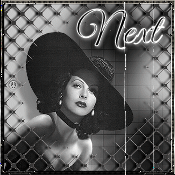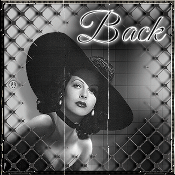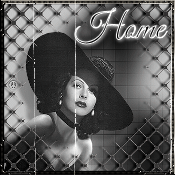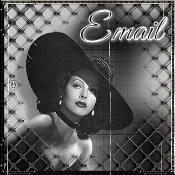 Feel free to share this tutorial with others by sending them a text link to
this tutorial. Do not script my tutorials. No part of this tutorial should
be copied.





Join My Tutorial Group:





Want the matching Incredimail stationary for the tag
on this tutorial? Click here. I share my creations
at my yahoo group, click here for more info.







© 2005 Peace Manor