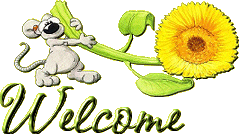 Sig Tags By Peace Manor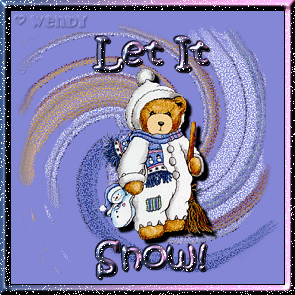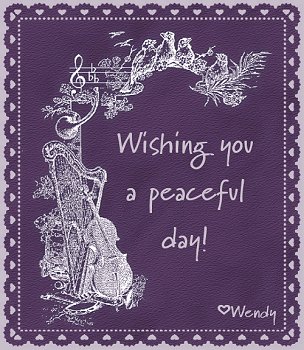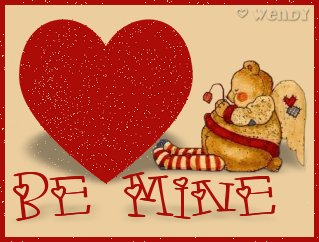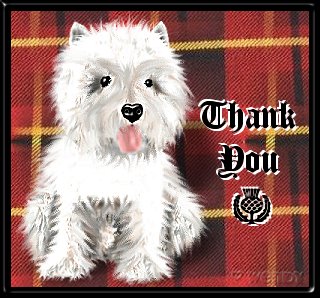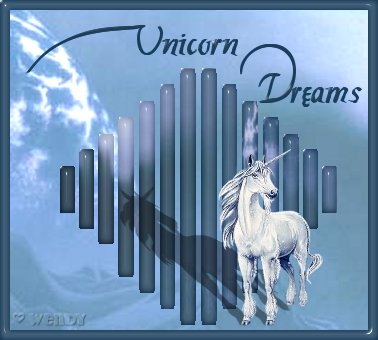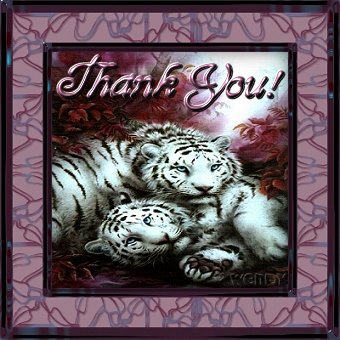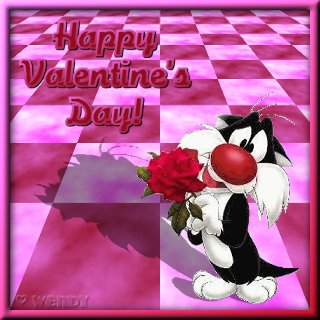 The tags on this page were made in 2003 and are no
longer available for download. To receive my latest
creations as they are made, please join my yahoo group.
Click here for more information.







Webrings






Free counters provided by Andale.






Get the font that should be used on this page, click here
To Save the font: Click "open", then "extract", then "my computer",
then "c:", then "windows", then "fonts".





© 1999-2006 Peace Manor