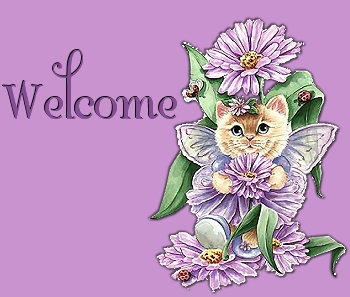 Hosted By Me

Graphics By Peace Manor Yahoo Group
Receive all my IncrediMail stationary & matching tags.
There are over 200 IncrediMail letters waiting to be snagged.
Receive all my creations via email as I make them.
Free personalized tags.
Click
here
for more information.

Friends of Paint Shop Pro:

20-30 tutorial links offered each week.
See what others create with the same tutorial.
Other group activities: member of the week, monthly graphic
competition, and weekly tube challenge.
Click
here
for more info.

Creative Taggers Unite 2
If you are an experienced tagger, consider joining us.
Taggers exchange tags with each other at least twice a month.
Click
here
for more info.

I Love Barbie Webring

Love of Collectibles Webring: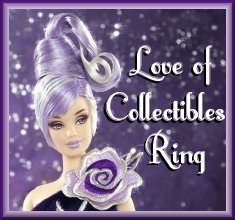 You are invited to join any of my groups.
Just click on the links above for more information.


The font used on this page is, Albemarle Swash. Download it
here.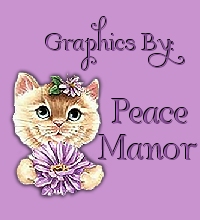 © 1999-2006 Peace Manor